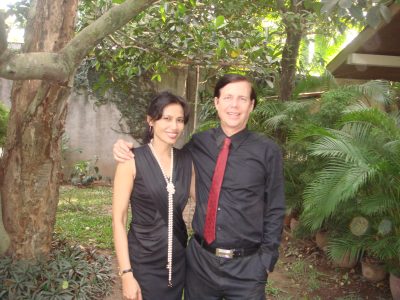 Indochina Missions was founded by Bethel Baptist Church of Saint Charles, Illinois as a missionary effort to bring the good news of the Gospel message to the people of Cambodia. Valley View Baptist took over as home church for Indochina Missions at the request of Bethel Baptist Church.
Missionaries Glenn and Saveun Colley operate the mission from a base church outside of Phnom Penh. The base church has in turn planted seven other churches.
The work of the mission includes a Bible school which trains ministerial candidates and workers for village churches, a medical ministry which provides transportation and financial assistance to those needing hospital care or midwife services, treatment and dispensing of medications for common illnesses, and a wound care center.
Glenn and Saveun give God the credit for the success of their work and welcome every opportunity to show the love of Jesus Christ in action through the mission.